Buying and selling Cliffs Preserve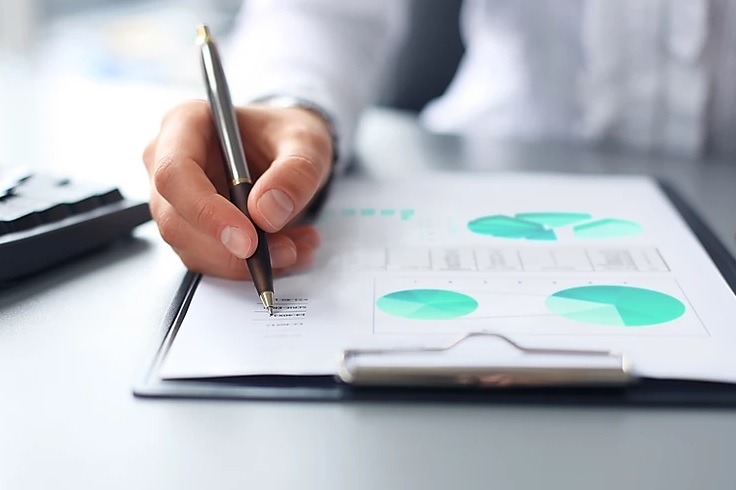 On May 11, 2018, Michael Rauseo, a real estate entrepreneur from Boston, United States, acquired the company Cliffs Inversiones Chile Limitada, owned by businessman James Anthony.
Through this purchase, he acquired the domain of Hacienda Parga, which includes the Cliffs Preserve hotel, its facilities and 2,000 hectares of native forest.
The purchase price amounted to USD 11,350,000.-
The buyer was advised by Grupo Vial Serrano Abogados (GVSA), through partners Sergio Guzmán and Lisandro Serrano R. and lawyers Andrés del Valle, Vanessa Pinto, María Angélica Velarde and Antonio Serrano.
The selling part was advised by Michael Tighe of Callison Tighe, and William Comber and Rafael Ossa de Vial & Cia.
The buyer will continue with Cliffs Preserve and make investments to boost the hotel business and the development of top-level tourism activities.